You know billboard can help you achieve top of the mind awareness for your companies product or services. But another thing to consider is the location to make sure your message get accross. You have probably heard that lekki is a good place buy billboard spaces, But you don't know which particular board in lekki are very effective for this.
Don't fret becuase in this article we are going to be revealing to you 6 powerful billboard spaces you can buy in lekki. This spaces are sure to get your message accross to diverse number of Customers.
Without Further Ado, Let's Jump right in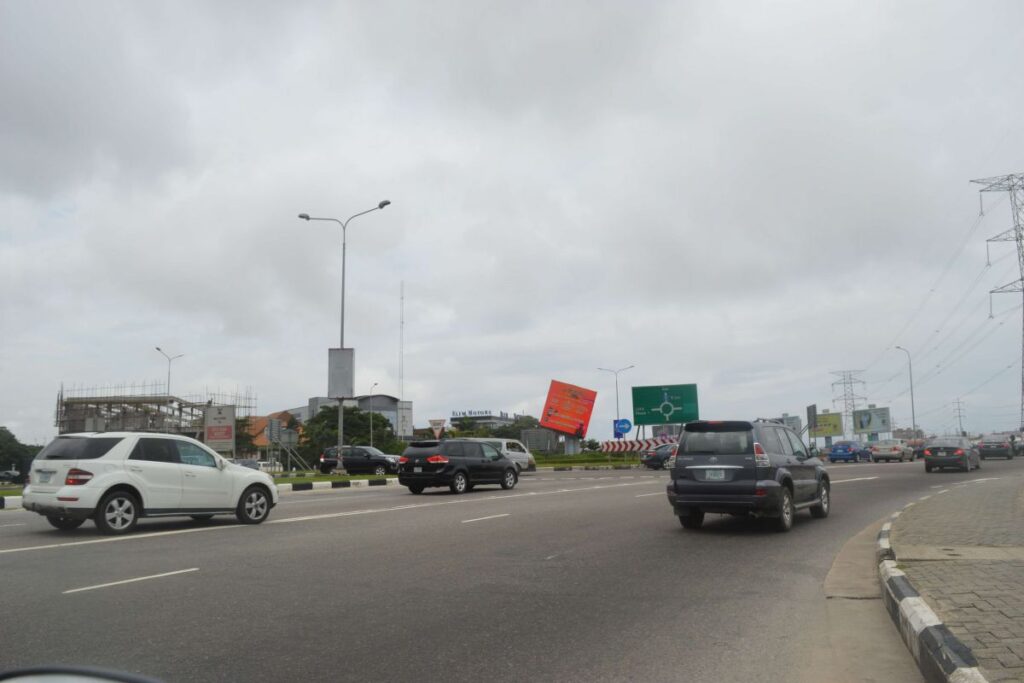 This Cube LED billboard is fantastically positioned at the first roundabout of Lekki Phase 1 along the Lekki Epe Expressway.
This is a high traffic area that is sure to get your message over 800,000 thousand eyes per week.
This LED billboard with the right message is capable of driving serious traffic and sales for any business products or services displayed on the board. Perception is the key in marketing, businesses that place their ads on this board can create the right perception in the minds of their target audience.
And why?
Because it is influential and exudes confidence, class and pride. It is also a good place for advertisers to reach a diverse number of customers.(A, B, B1, C).
Ready to get started and want to find out more? Get in touch Now